Floor Sanding, Parquet Restoration & Floor Maintenance Services in London
We are a professional wood flooring company in London that provides quality wood floor sanding, restoration, repair, polishing, staining, finishing, and maintenance services. Choosing to work with us guarantees high-quality services and 100% customer satisfaction.
We provide professional wood floor sanding, restoration and refinishing services in London and the surrounding areas. Unlike the majority of wood floor sanding and restoration services available in London, we follow an advanced and unique sanding service routine that ensures outstanding results even for the most aged and worn real wood floors. There are only a handful of sanding and repair experts in London, who choose to work with such advanced techniques and cutting-edge modern equipment and tools and we are proud to say that we are one of them. Our professional and knowledgeable approach to every project along with the state-of-art techniques we are using guarantees not only the best results possible for every hardwood and engineered wood floor, but also a stress-free and enjoyable overall experience with minimum disruption to your day-to-day life or work.
We carry on domestic and commercial wood floor sanding, restoration, refinishing, and maintenance projects with a lot of attention to details, respect to the specific schedule of every client, and a lot of dedication to achieve exactly the high-standard results customers expect from us and even go beyond your expectations and requirements. The advanced and professional sanding and restoration system we utilise means we are able to provide each client with better results in less time. What you will get is an extra efficient, superior service or a set of services with a very affordable price tag. We don't believe that high-quality should be expensive, therefore we make sure the prices of the services we offer are reasonable and won't be harsh on your wallet.
We have an abundance of experience with the whole spectrum of solid wood and engineered wood floor sanding, repair, polishing, staining, refinishing, and maintenance services. With a plethora of projects we have worked on in the last few decades, we have a good portfolio of commercial and domestic clients and a broad size scale of projects. Working with products and equipment from worldwide leading manufacturers and suppliers in the industry, we are glad to be able to provide all clients with such a high standard of performance.
We appreciate and value the fact that each floor is different and each client has their individual and unique needs, desires, and requirements. We are committed to success, therefore we are also dedicated to providing each client with a tailored service that completely covers all needs and meets all expectations. In order to achieve that, we rely on our expertise in the field that covers the whole spectrum of real wood floors, including solid wood, engineered wood, parquet, and the whole range of wood floor species used for creating flooring.
We always make sure to provide only the most necessary and important services, nothing that will pressure you to spend extra money, while not being beneficial for your floor. This is why you can put trust in our professional recommendations and advice. Whether it will be a simple and quick wood floor polishing or buffing job, or you need a more in-depth wood floor sanding, repair, refinishing, and cleaning service, we are here to help you!
From Our Blog
---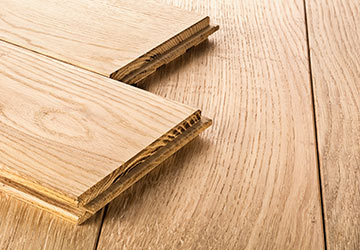 by Sanding UK
19 Mar, 2020
Wood Flooring Tiles
The exclusivity of this type of wood flooring comes from the design and shape of the wooden boards.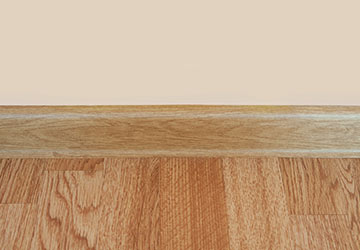 by Sanding UK
19 Mar, 2020
Wood Flooring Mouldings
Everything you need to know about all the wood floor trim options available.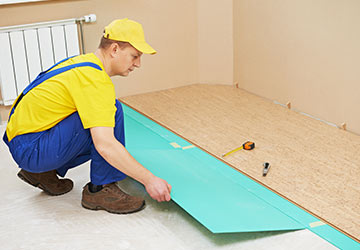 by Sanding UK
19 Mar, 2020
Underlayment vs Underpads For Your Flooring
Research and easily check all the options what you have and find the best for your needs and budget.
our Clients
---